welcome to the
STANLEY BRIDGE TAVERN
STANLEY BRIDGE TAVERN, VERDUN
qUIETLY Situated in the town of verdun lies the stanley bridge tavern. with an extensive cellar range and some of the best food in the adelaide hills, you will not be disappointed by making the trek.
in keeping with the adelaide hills, the stanley bridge brings an old hills hotel, meets new. a homely front bar, multiple fire places and a perfectly situated beer garden that sits amongst the verdun landscape. you will feel right at home
eat + drink
visit our cellar
functions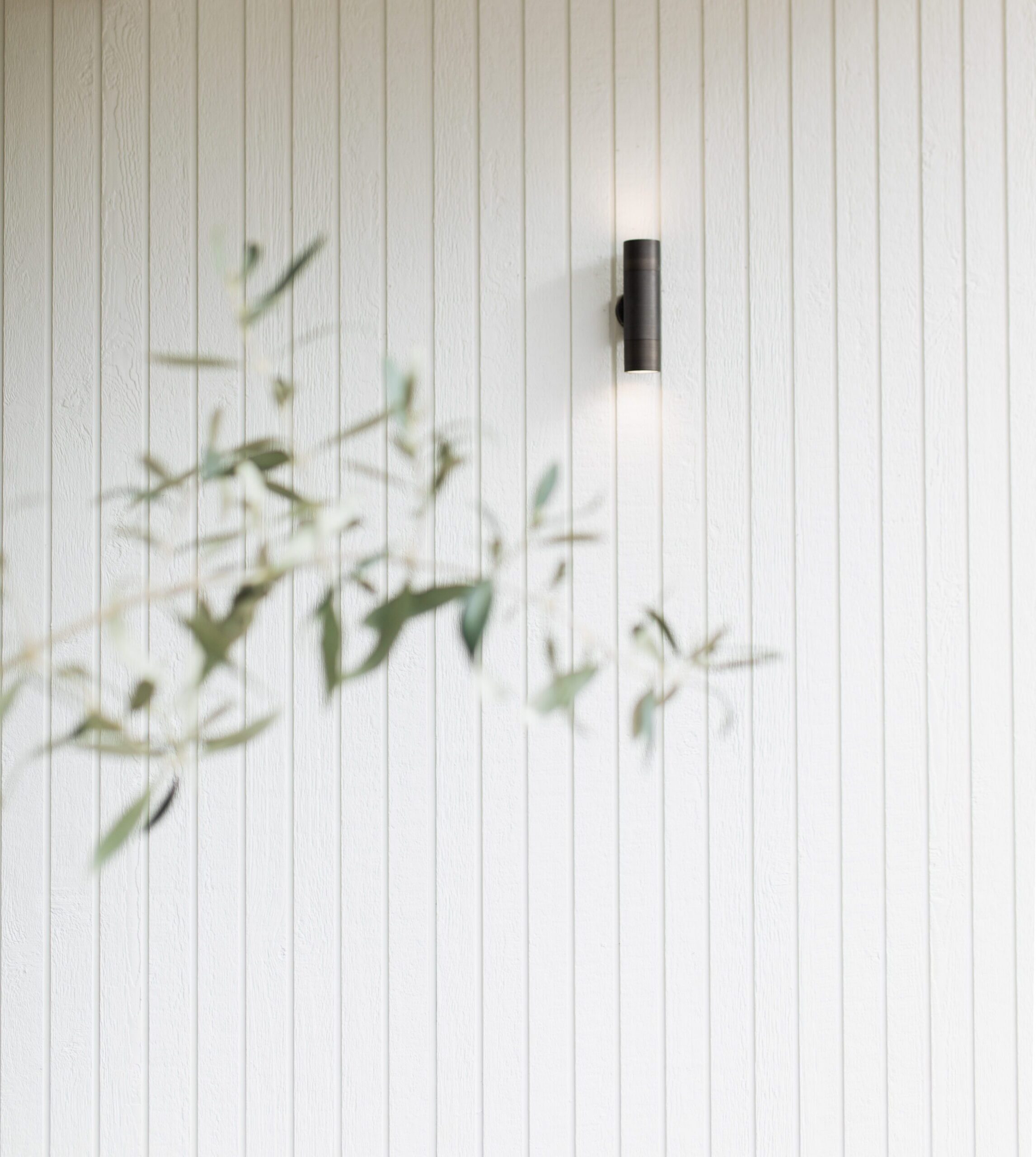 the newest addition to the Adelaide Hills
just a hop, skip & jump across the road.
We bring you Fourth Hill Providore.