step into our cellar
come step into our cellar and explore some of the best wines from the adelaide hills + south australian regions. but we do not stop there, our wine extends to some of the best wine regions in the world. can't decide what to have, ask one of the cellar staff members & they'll be very happy to assist.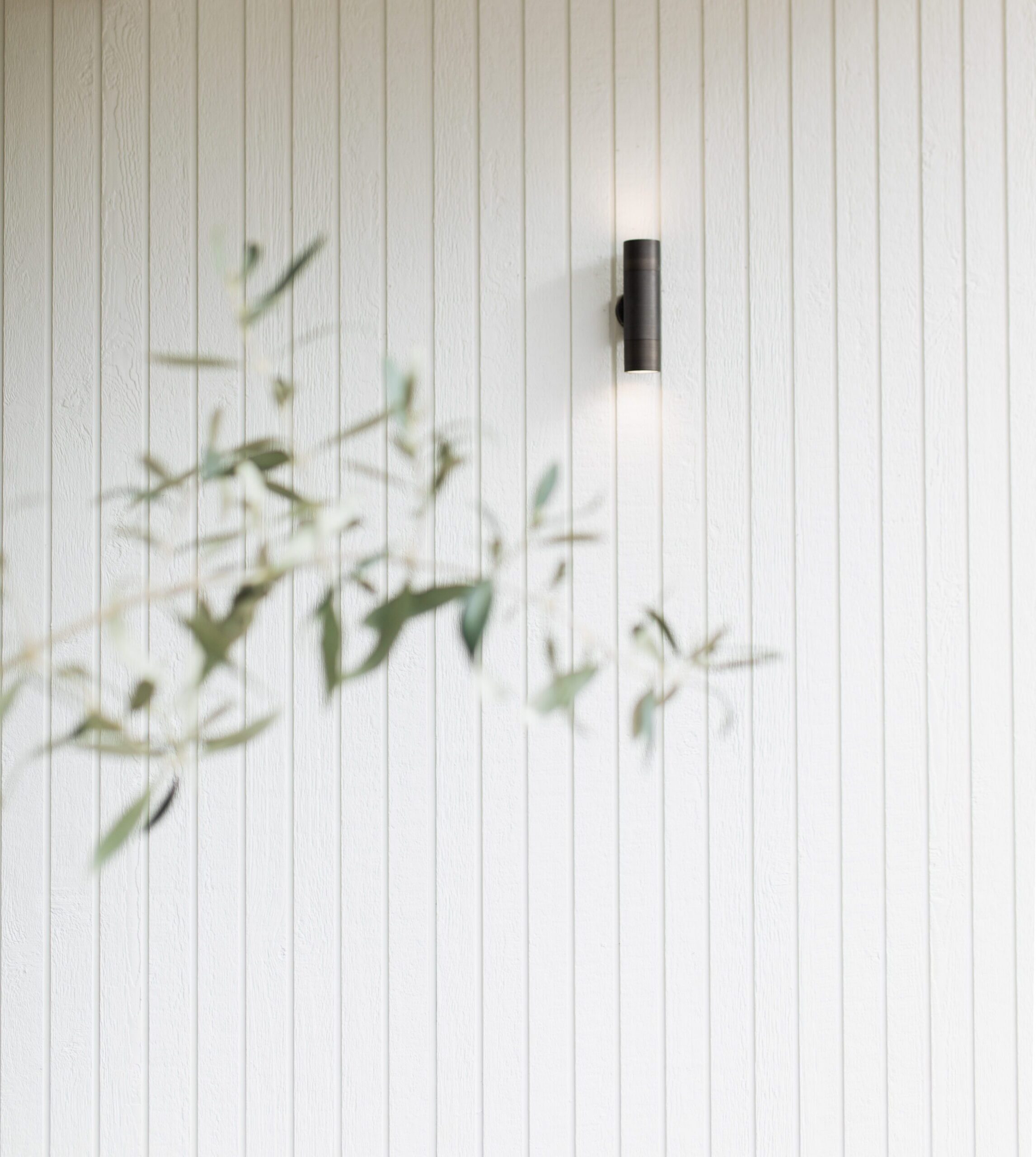 the newest addition to the Adelaide Hills
just a hop, skip & jump across the road.
We bring you Fourth Hill Providore.